CENTRIC Office
Eurescom – Red Building
Wieblinger Weg 19/4
69123 Heidelberg
Germany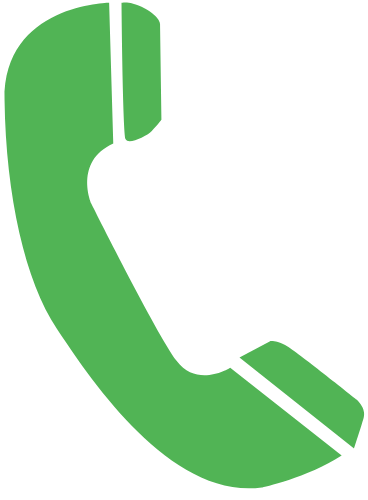 Tel: 0 6221 989 0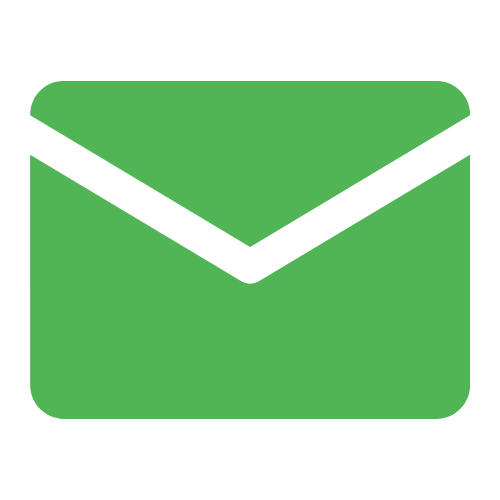 Email: contact@centric-sns.eu
CENTRIC Project Coordinator: Dr.-Ing. Halid Hrasnica, Eurecom GmbH
Arriving by plane
The recommended airport is Frankfurt Airport (https://www.frankfurt-airport.com/en.html) which is approximately 80 km away from Heidelberg, i.e. less than one hour driving.
Arriving by train
From the main station in Heidelberg you can reach us by taxi (takes approximately 5 mins) or you can take the tram line 5 in the direction of Mannheim and get off the tram at the second stop "Berufsschule" (takes approximately 2 minutes). You will see HIS – Heidelberg International School. From there turn left into Wieblinger Weg. After 100m you will see the Eurescom building.
Subscribe to our newsletter
CENTRIC PROJECT will use the information you provide on this form to send you regular emails about the CENTRIC PROJECT, relevant news and activities. You can change your mind at any time by clicking the "unsubscribe" link, available in the footer of any email you receive from us, or by contacting us at contact@centric-sns.eu. We will always treat your information with respect.
Please visit our data protection declaration page for more information about our privacy practices. By clicking on subscribe, you agree that we may process your information in accordance with these terms.